Nikon Mirrorless J1 Digital Camera Review
$649.99

Sharpness
Sharpness
Sharpness with the kit lens was distinctly low, especially next to other cameras in our comparison group. However, with several of the J1's competitors, we noticed a small amount of in-camera sharpening that, while effective, might produce slightly less natural photos. Nikon, on the other hand, has kept sharpening largely out of the equation.
The good news for Nikon is that the telephoto lens appears to be sharper across the zoom range and a better lens overall. Unfortunately, you'll have to shell out for the larger kit or buy the lens separately. More on how we test sharpness.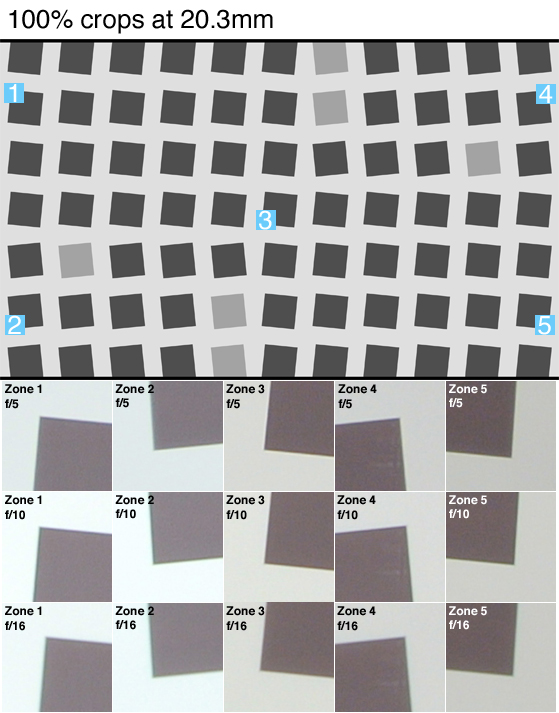 Image Stabilization
In both high and low shake testing, we found the J1's vibration reduction image stabilization technology worked quite well, able to produce approximately a 13% improvement in the number of sharp images across a range of shutter speeds. The improvement was most dramatic at slower shutter speeds (under 1/250 of a second), which is typical for successful stabilization systems. We recommend turning stabilization off at higher shutter speeds, as it tends to overcorrect for shake when shooting continuous shots, resulting in fewer sharp images.