Nikon Coolpix S9300 Digital Camera Review
$349.00
Better than
62%
of Reviewed Digital Cameras

Sharpness
Sharpness
The S9300 cannot match the resolution of many of the best travel zoom cameras out there. It lags way behind the Sony HX9V, as well as the Casio ZR100 and the Fujifilm F600EXR. The reason for this is the cumulative score across the focal range. At times, we recorded over 2300 MTF50s of detail at the widest focal length. However this figure dropped to an average of just over 800 at 18x zoom.
We often see this trend from travel zoom cameras. The optics are just too strained at the maximum focal length to produce clean images. If optical zoom isn't essential for your shooting style, don't fall for this extra long lens, there are significant drawbacks. And as always, for best results with the S9300, zoom out. More on how we test sharpness.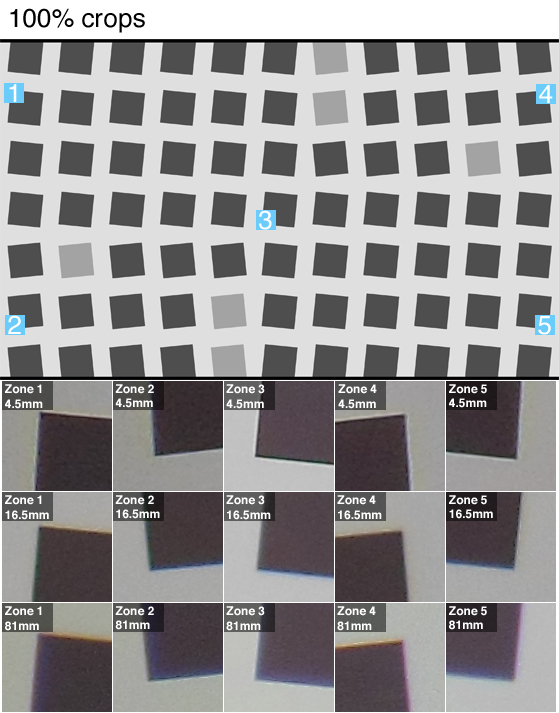 Image Stabilization
This camera's lens-shift Vibration Reduction is sufficiently effective that we do recommend leaving it turned on when shooting from the hand. However you shouldn't expect an especially drastic difference when using the feature. Our shaker test recorded a 13% improvement in sharpness when using VR, not an amazing improvement, but not worthless either.