Nikon Coolpix S3300 Digital Camera Review
$139.00
Better than
30%
of Reviewed Digital Cameras

Sharpness
Sharpness
The S3300 is not sharp at all. Edges of the frame are downright blurry, and the center of the frame is falsified by artificial edge enhancement. This is highly obvious in the sample widget below.
Some of the zones were able to fool our tests, we did–on very rare occasions–register levels of detail in excess of 2000 MTF50s, but we also recorded levels below 1000 MTF50s with regularity. More on how we test sharpness.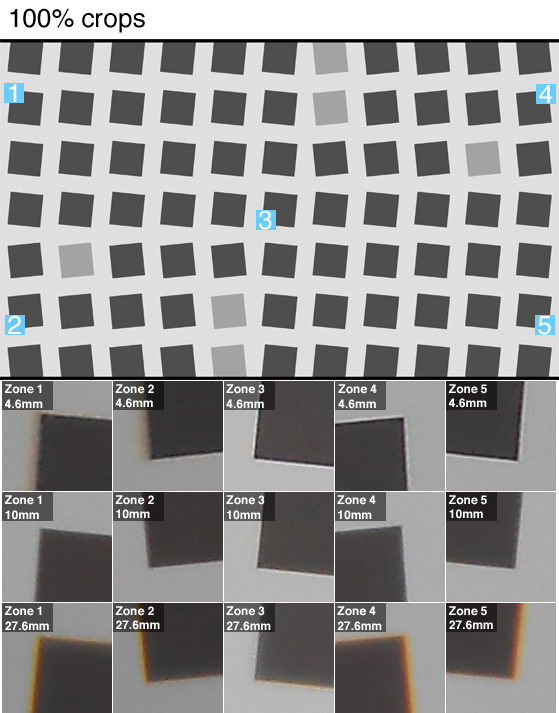 Image Stabilization
We're guessing the an identical or similar image stabilizer used in the S3300 was also used in the more expensive S9300. Scores were nearly equal, with a 21% increase in detail with the system turned on. For even better stabilization in this price range, look to the Canon A2400 IS or the Casio EX-S200.