Canon PowerShot ELPH 530 HS Digital Camera Review
$349.99
Better than
38%
of Reviewed Digital Cameras

Sharpness
Sharpness
Sharpness is pretty strong for a long-zoomer in a small body. We measured an overall average of about 1490 MTF50s (measurements of sharpness), which is a good result for a point-and-shoot. Predictably, results were strongest at the wide-angle setting in the center of the frame, where we measured as many as 2356 MTF50s. Performance remained strong in the middle of the focal range, but unsurprisingly dropped off at the telephoto setting.
Our crops show some moderate pixel sharpening along high-contrast borders, but that's always the base with compact cameras. The lens is inherently sharp, at least by the standards of the travel-zoom class. More on how we test sharpness.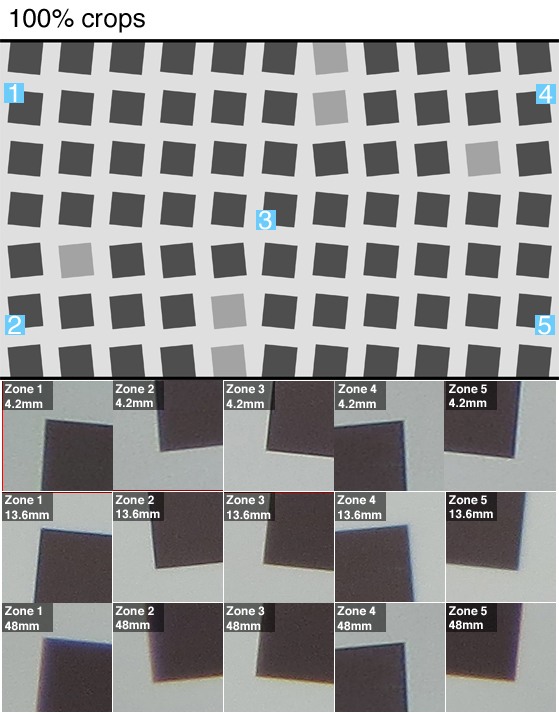 Image Stabilization
Stabilization appeared to have a negative effect on image sharpness in our lab test; that is, we measured better average sharpness with IS turned off than turned on. The maximum sharpness was higher with IS on, but the minimum was much lower. We've seen results like this before in the travel-zoom class; sometimes the correction is too aggressive for our test, and it overcompensates for the shake we apply, making the photo muddier than it would have been.